Silicon Valley, meet your new Nabr.
Renowned architecture firm BIG, Bjarke Ingels Group, is designing the first set of Nabr buildings in the heart of downtown San Jose. With their contemporary Scandinavian architecture and unique oversized terraces, Nabr buildings are bringing a new level of sustainable, urban living to Silicon Valley.
Create a Nabr profile in order to place an order for a Nabr home, starting in 2022. You can then customize your one-, two-, or three-bedroom home via our virtual Design Studio, which offers curated interior design packages and optional upgrades. 
Buy upfront or lease with the option to purchase at a later date. Move in to Nabr's first building, located at 415 South 3rd Street, in 2024.

Welcome to SoFA,
Silicon Valley's Creative District
South of First Area (SoFA) is a walkable, European-style neighborhood in downtown San Jose. The growth of SoFA is part of a larger construction boom in the area: over $30 billion in real estate investment is happening within a one-square mile radius of downtown. San Jose is on the cusp of what is perhaps the largest and most rapid urban regeneration in the country.
SoFA's small businesses are rising to the occasion, creating a vibrant community of cafes, restaurants, theaters, nightlife, galleries, and festivals. SoFA also has a burgeoning art scene — striking art installations and murals breathe life and color into the neighborhood.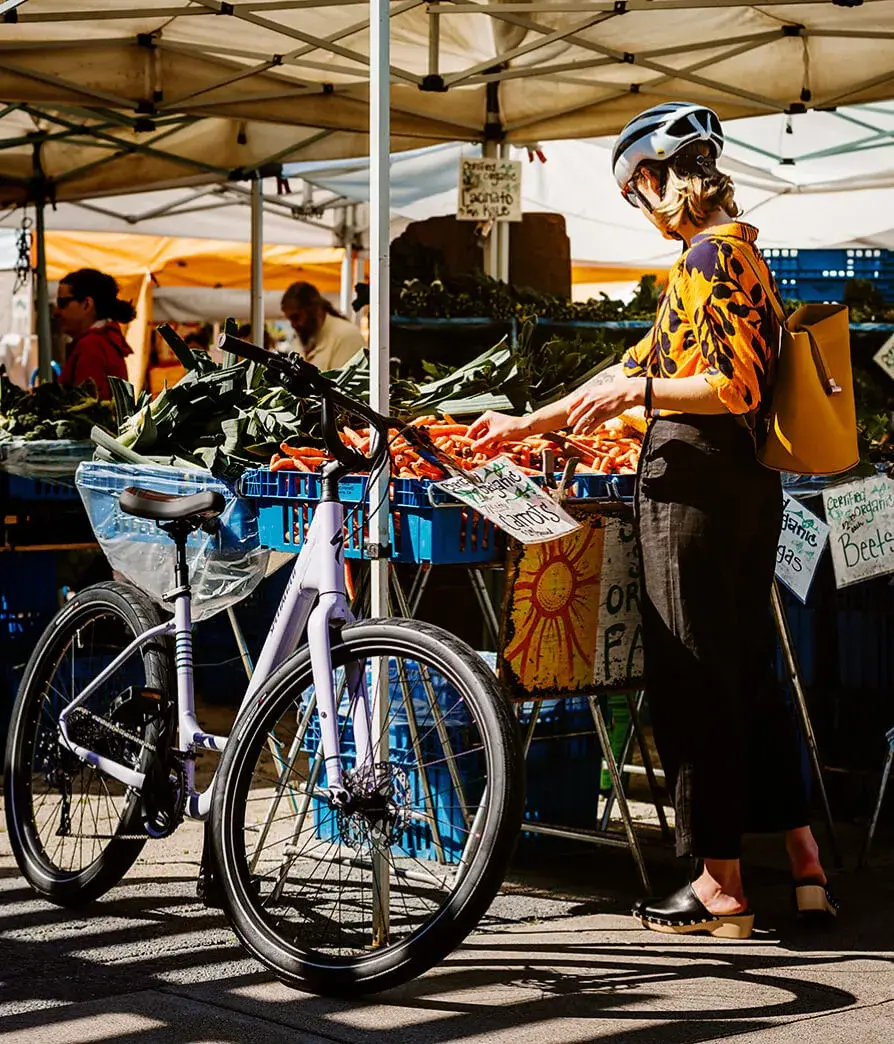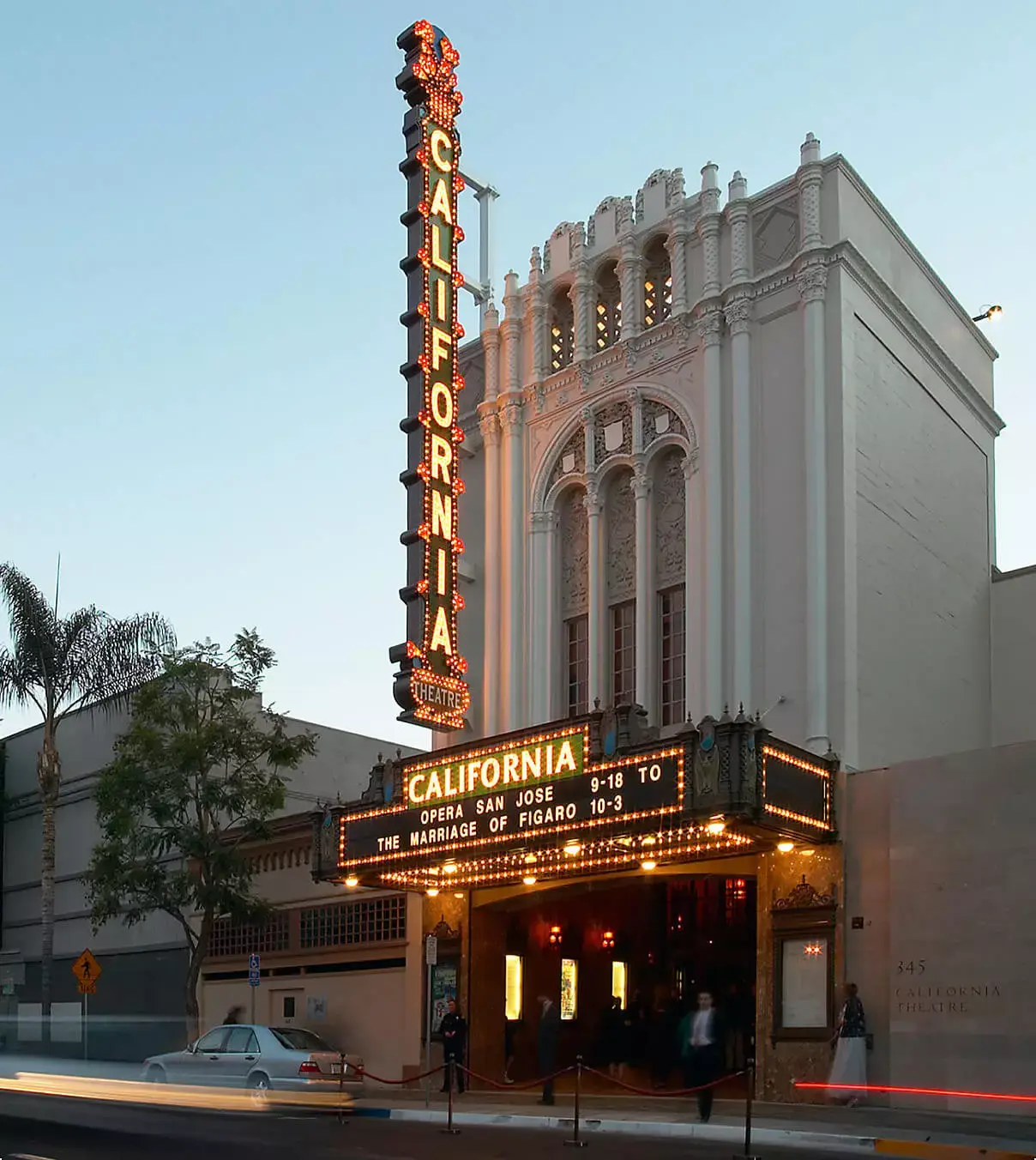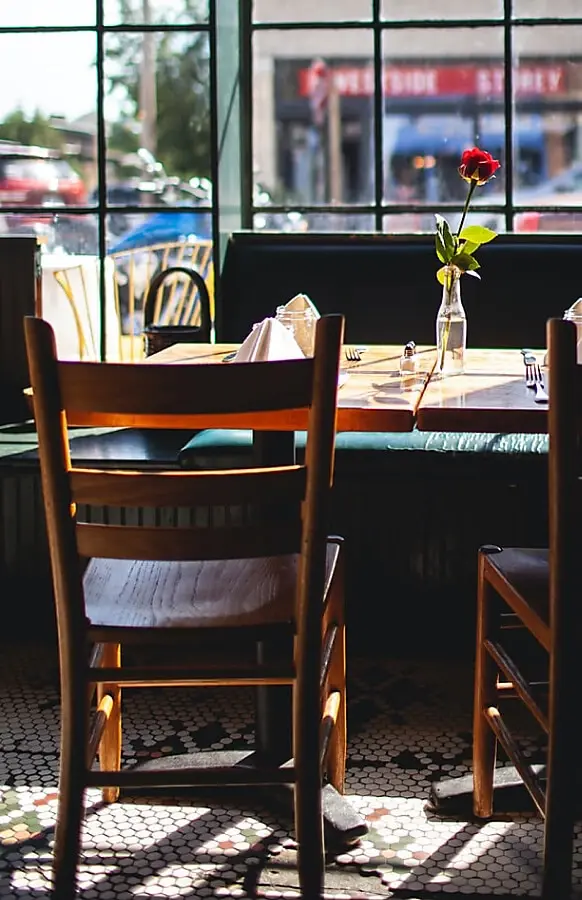 Where You Want To Be
Surrounded by the best of San Jose, SoFA also offers an easy commute to some of the world's leading employers, whether you walk, ride, or drive. (Map locations are approximate).